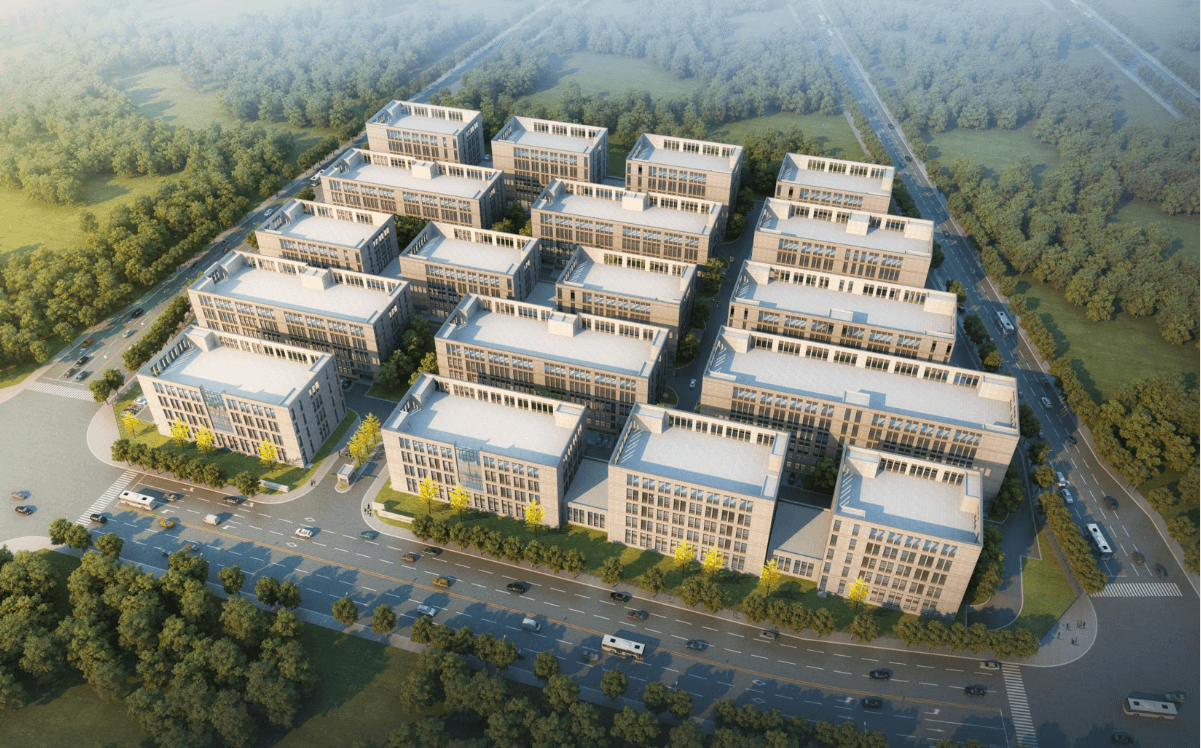 Beijing Jinwofu Bioengineering Technology Co., Ltd. was established in 2006.
It is a comprehensive medical device high-tech enterprise integrating product research and development, production, sales and service.
There are two production and office premises with a total area of approximately 5,400 sq. ft. Among them, a new cleanroom meeting the requirements of GMP specifications was built in 2022, with an area of nearly 750 sq. ft. It met the production needs of Novel Coronavirus (SARS-CoV-2) Antigen Rapid Test Kit and other products.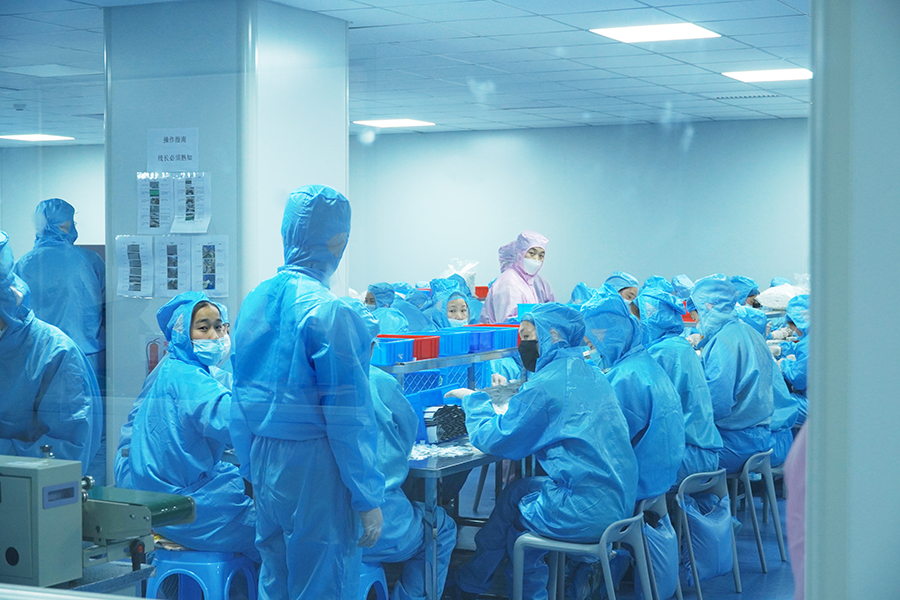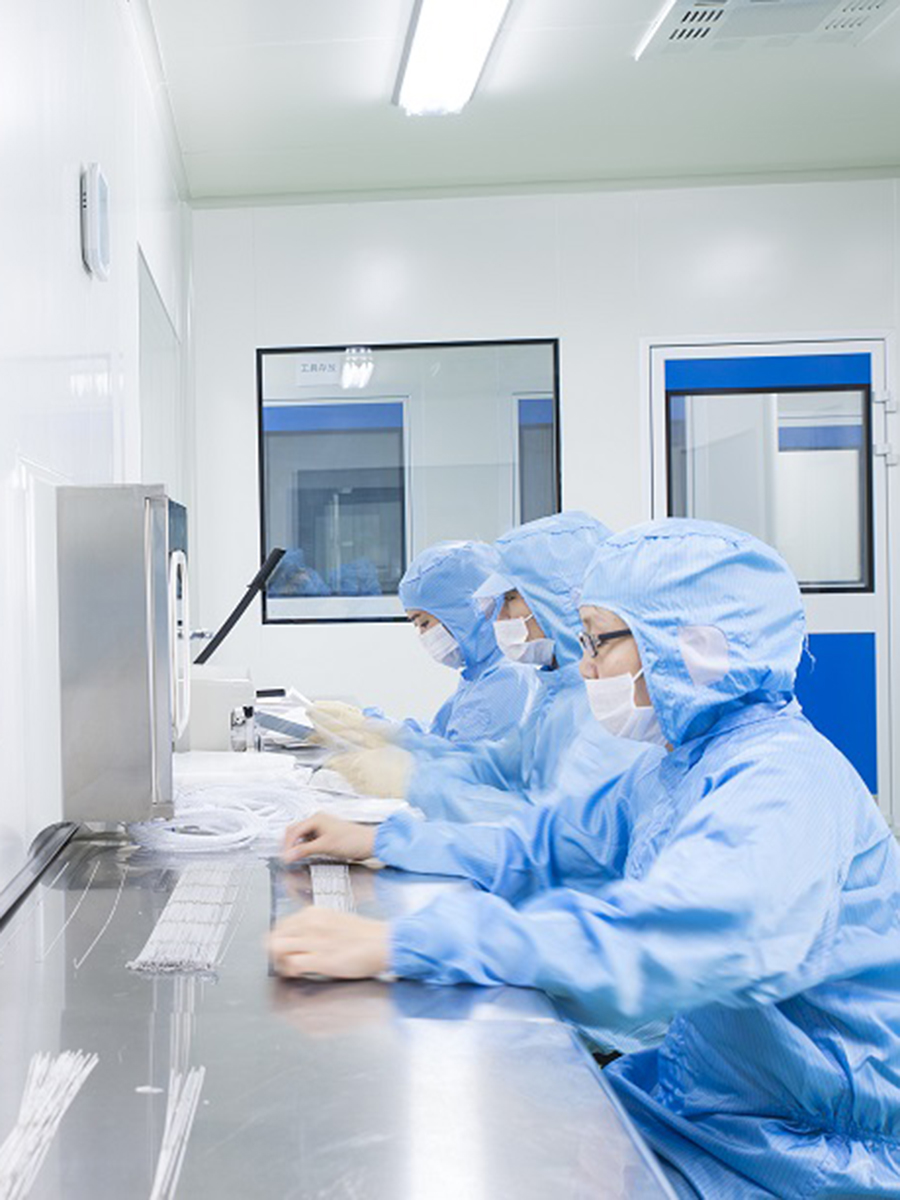 Our company focuses on both domestic and global markets. We have obtained more than 100 CE record certificates covering respiratory system testing products, digestive system testing products, eugenics series testing products, venereal disease series testing products, infectious disease series testing products, etc. We have become a world-renowned supplier of in vitro diagnostic reagents with high quality.
Our company has formed a series of colloidal gold method, color latex method rapid immunodiagnostic reagents and immunofluorescence quantitative POCT products with independent intellectual property rights, and has more than 20 medical device registration certificates in gynecology, pediatrics, gastroenterology and respiratory departments, including 20 third-class medical device registration certificates. It has become the domestic manufacturer that has obtained the most third-class medical device registration certificates and a relatively complete range in the field of gynecology.
Beijing Jinwofu Bioengineering Technology Co., Ltd. has successively obtained access qualifications in Europe, America, Southeast Asia, Africa and other countries, and has participated in the bidding work of government procurement orders in most countries such as Europe, the United States, Australia, Canada, Japan, South Korea and Southeast Asia. It helps countries around the world to fight the epidemic with tens of millions of high-quality novel coronavirus antigen detection reagent products, and has become a rare "zero complaint" company in China.
Our company will follow the quality policy: quality-oriented, pioneering and innovative, scientific management and honest service. We will develop better products to actively assist the government and strive to serve customers. We are always willing to develop together with clients and create a win-win situation in order to protect human health.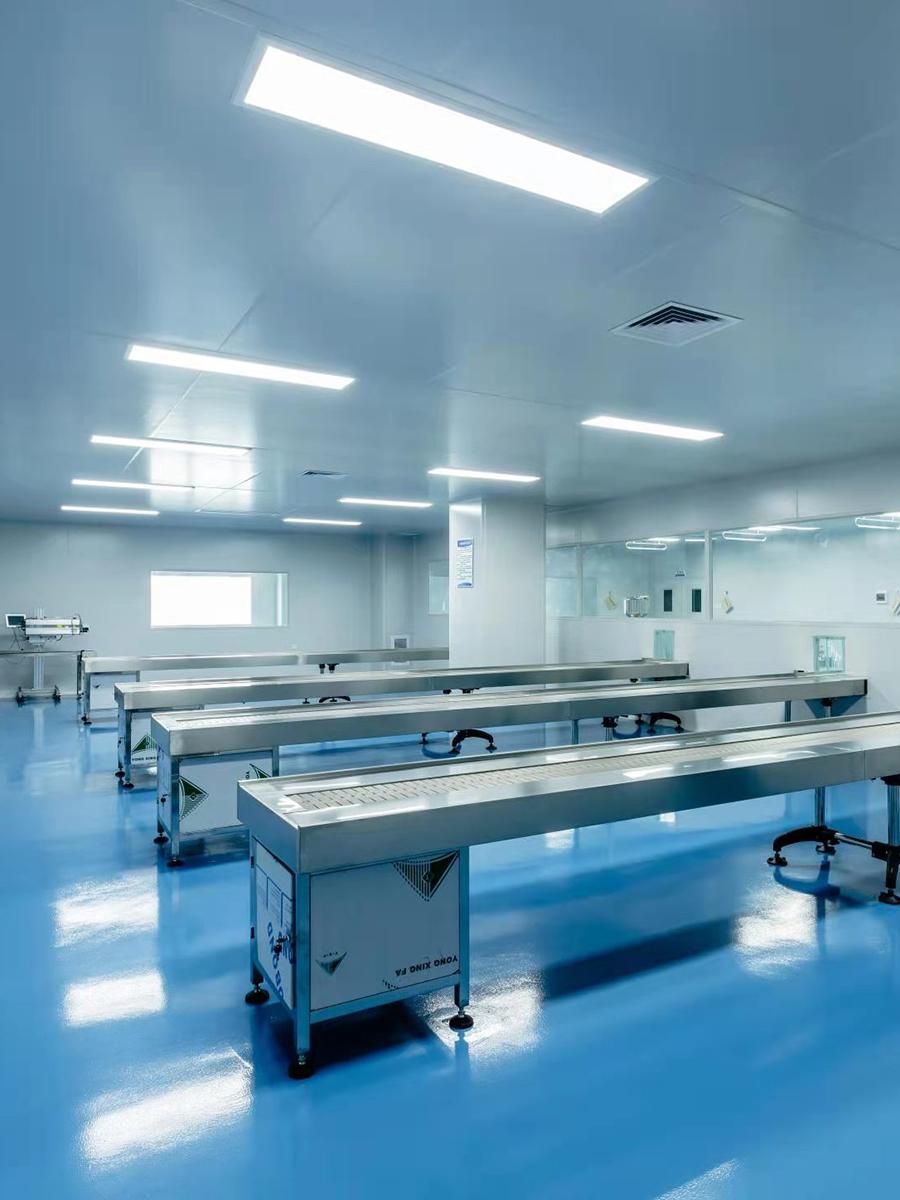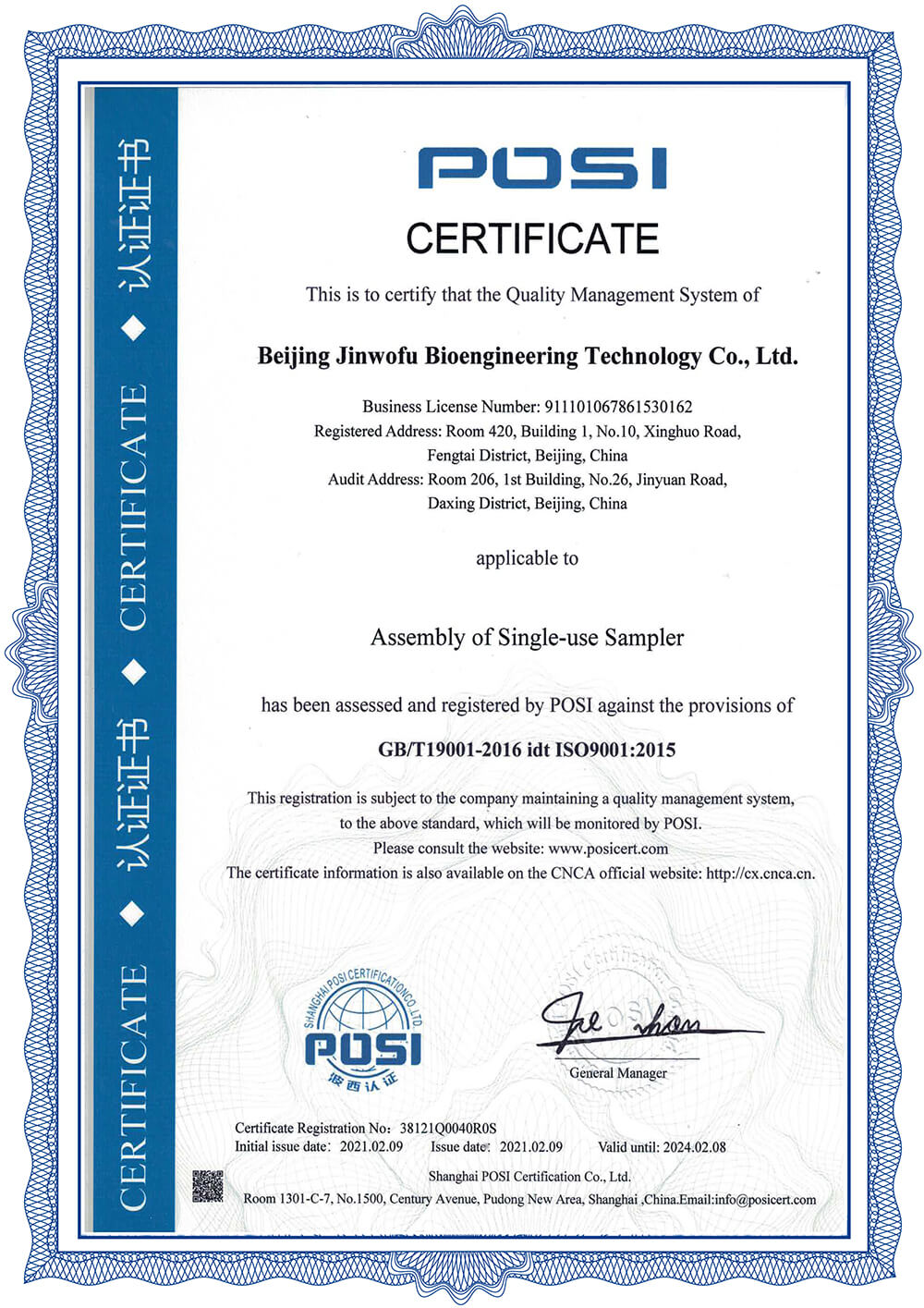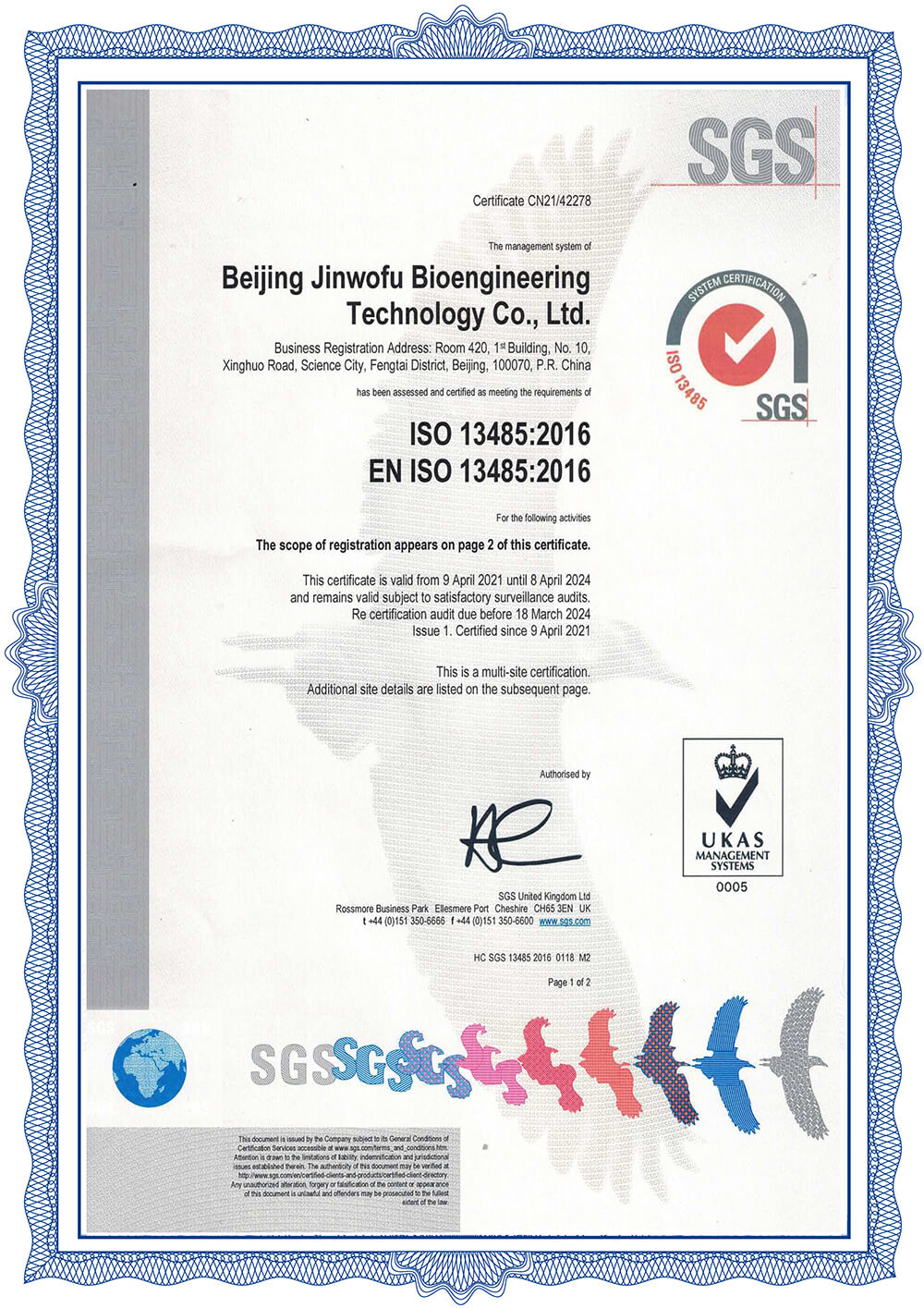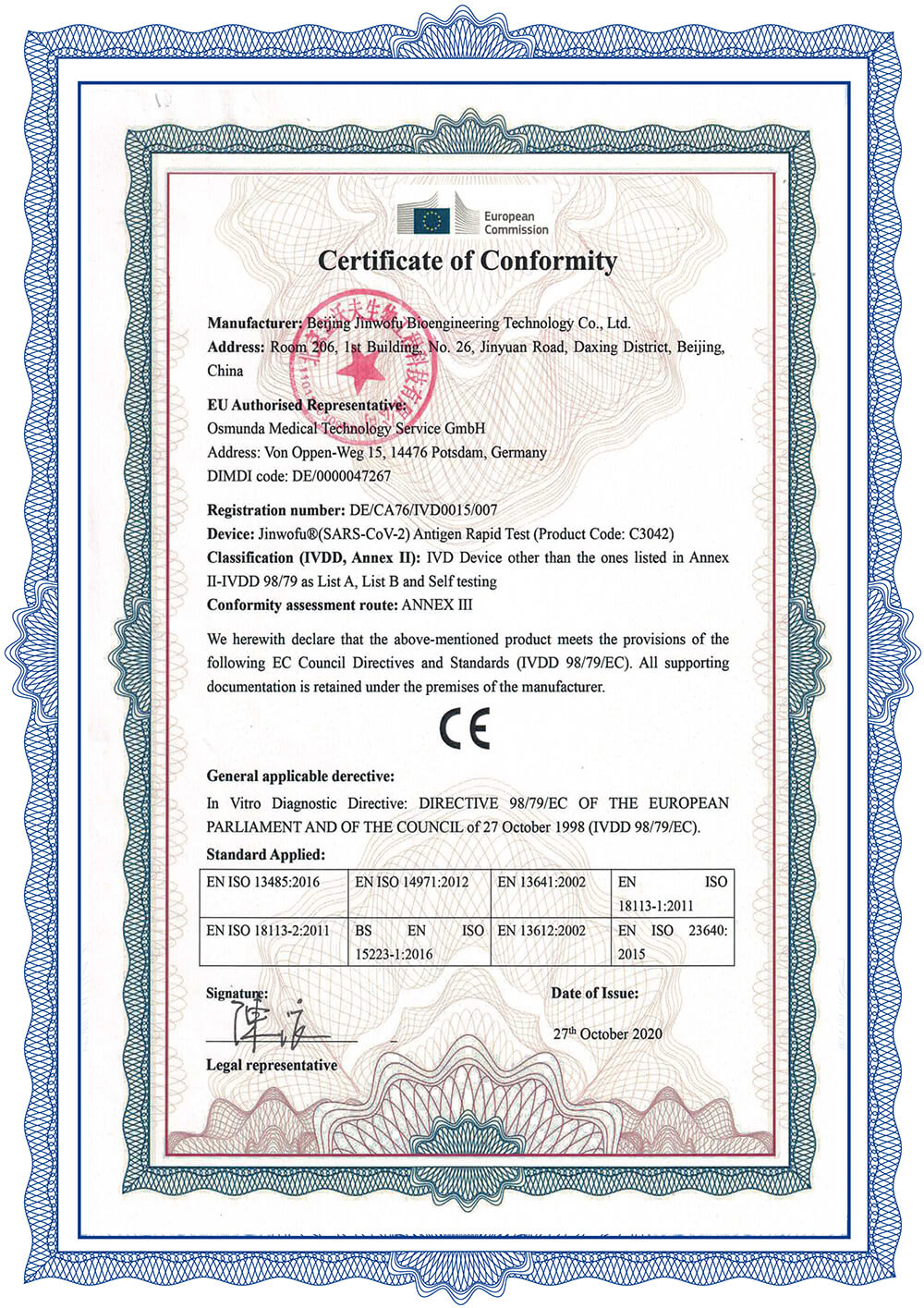 COVID-19 Professional Test CE Certificate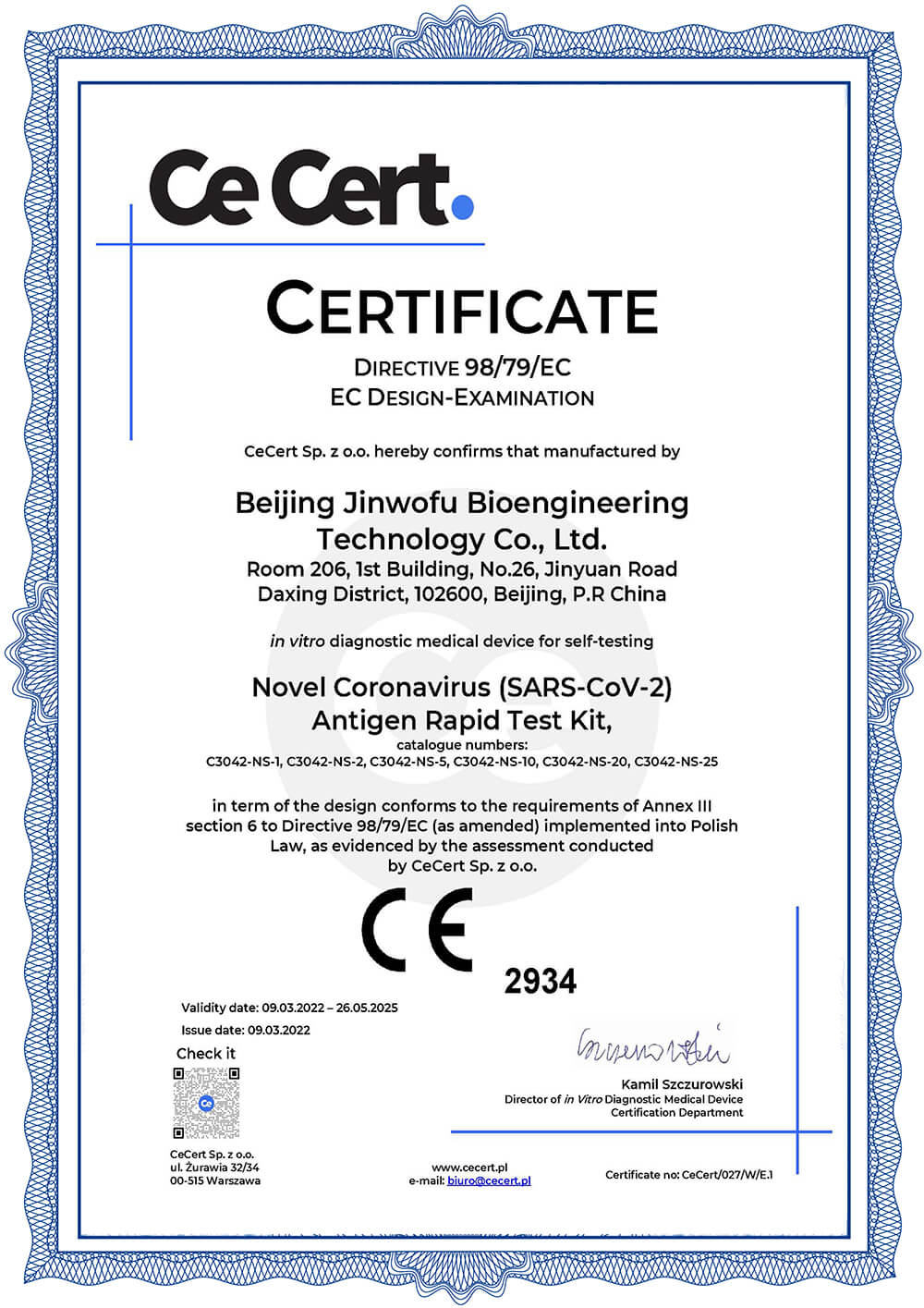 COVID-19 self-test CE certificate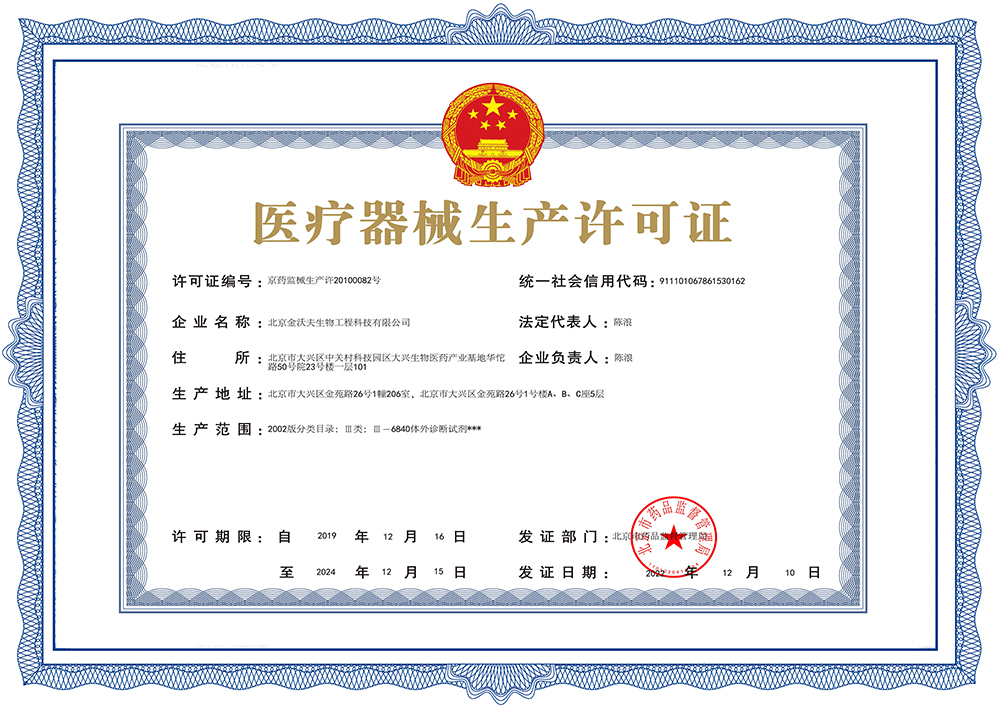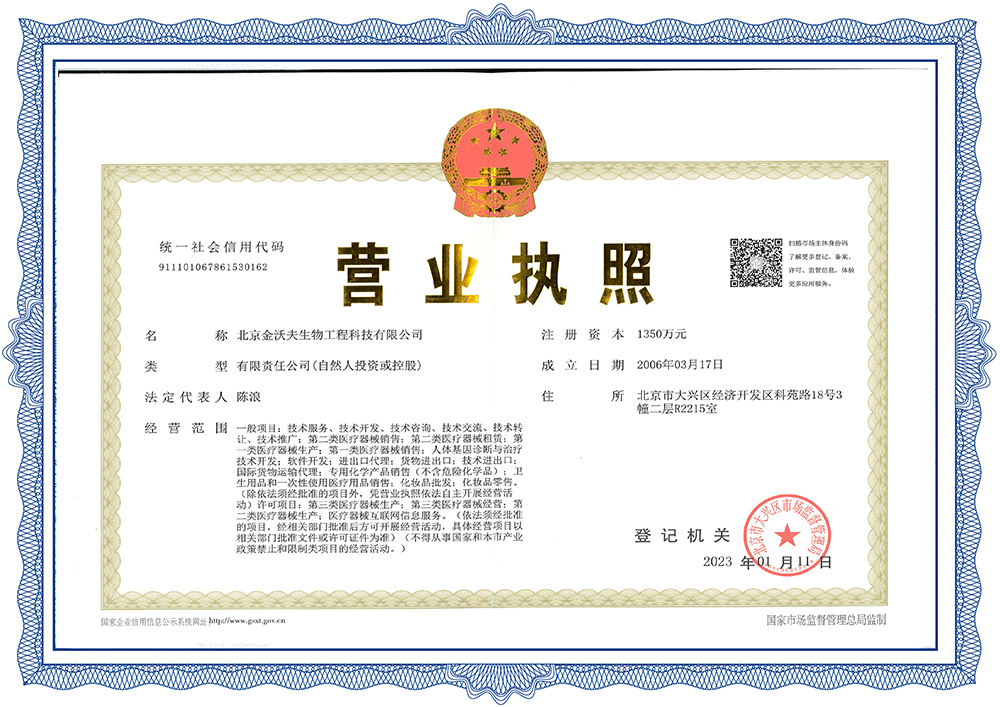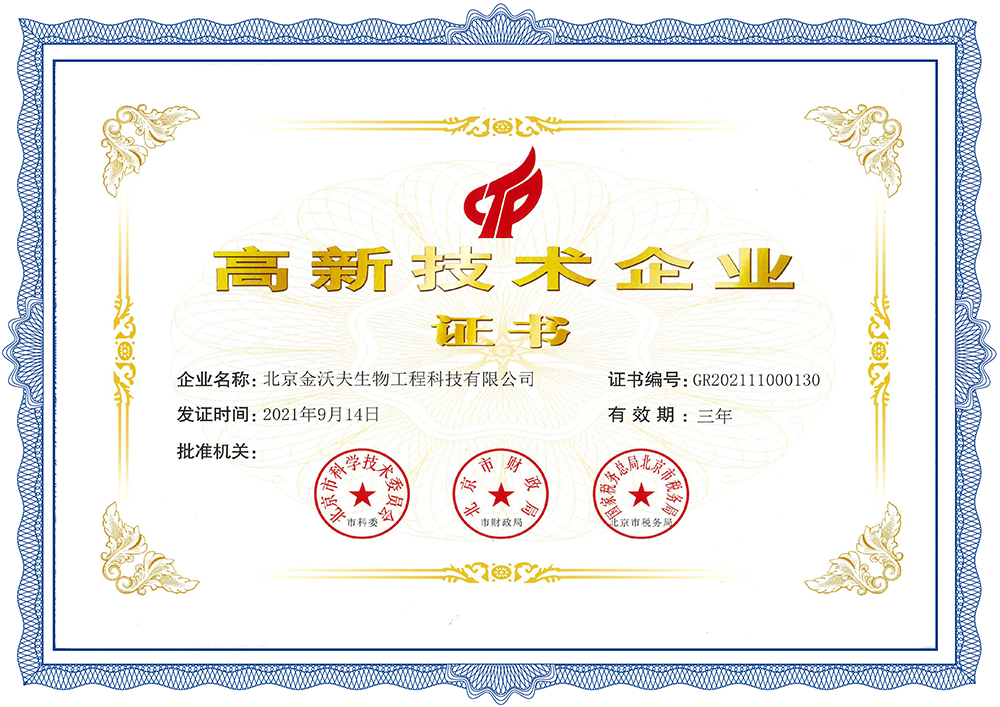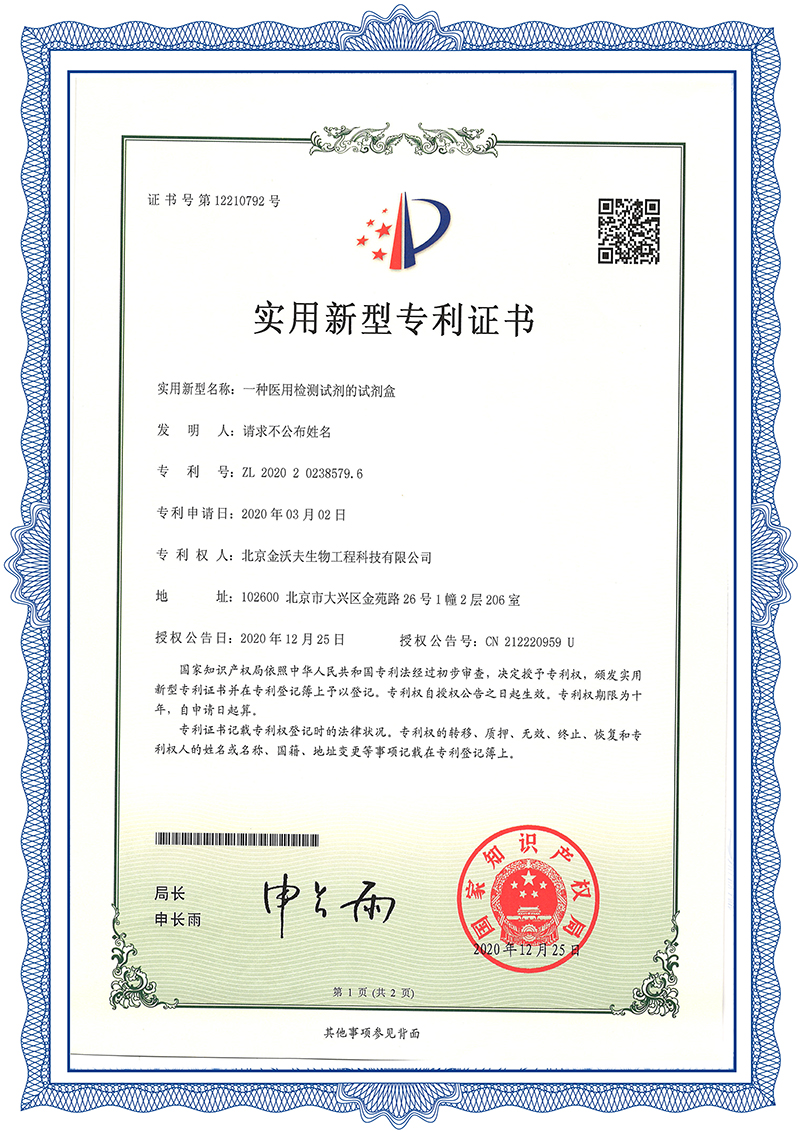 Utility Model Patent Certificate-1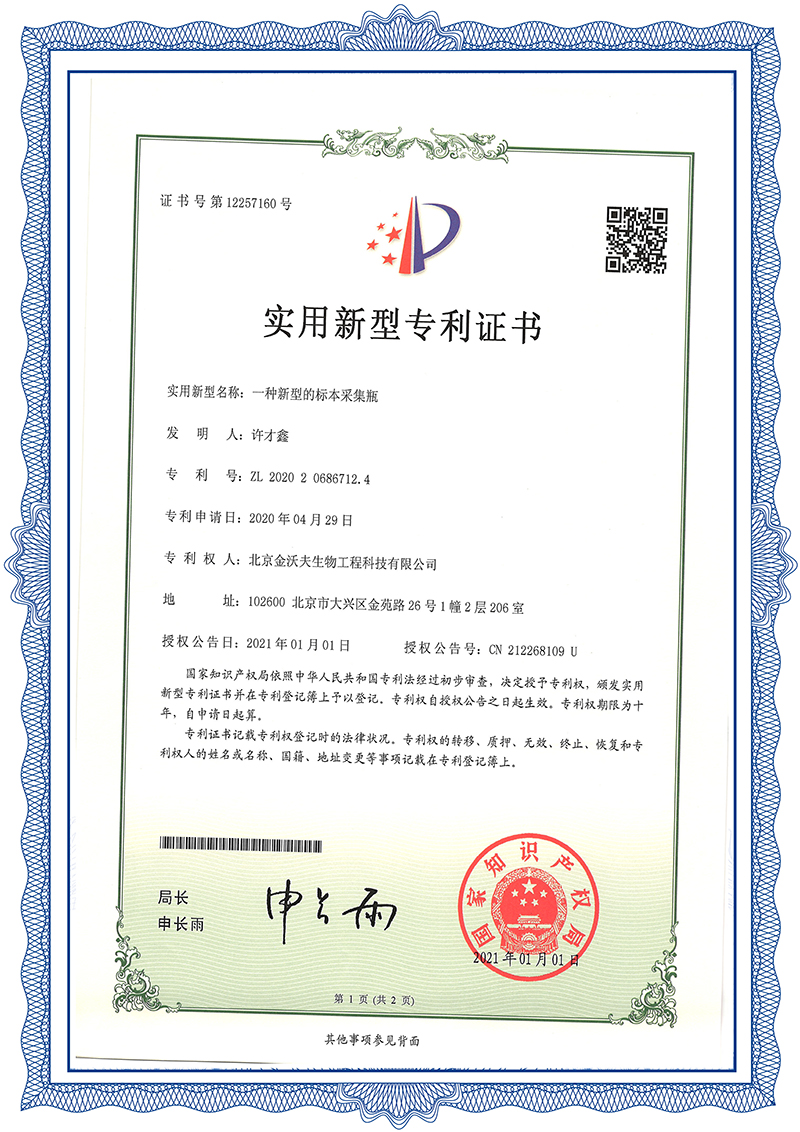 Utility Model Patent Certificate-2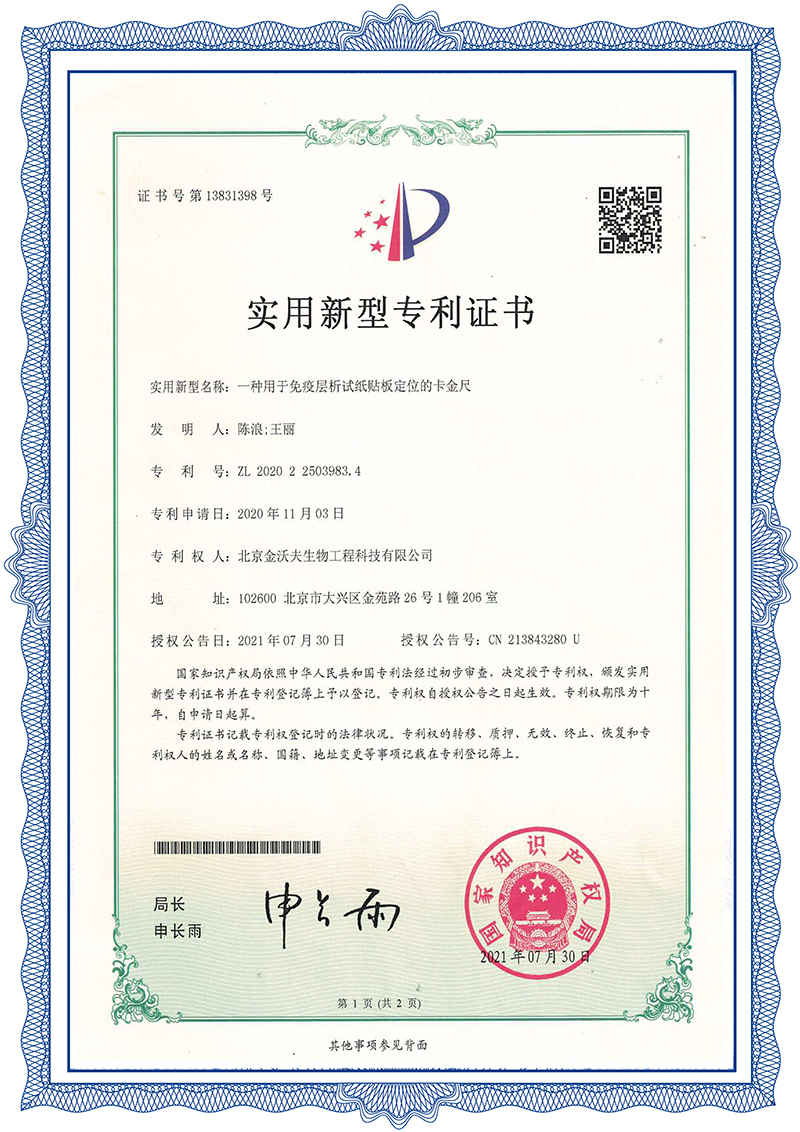 Utility Model Patent Certificate-3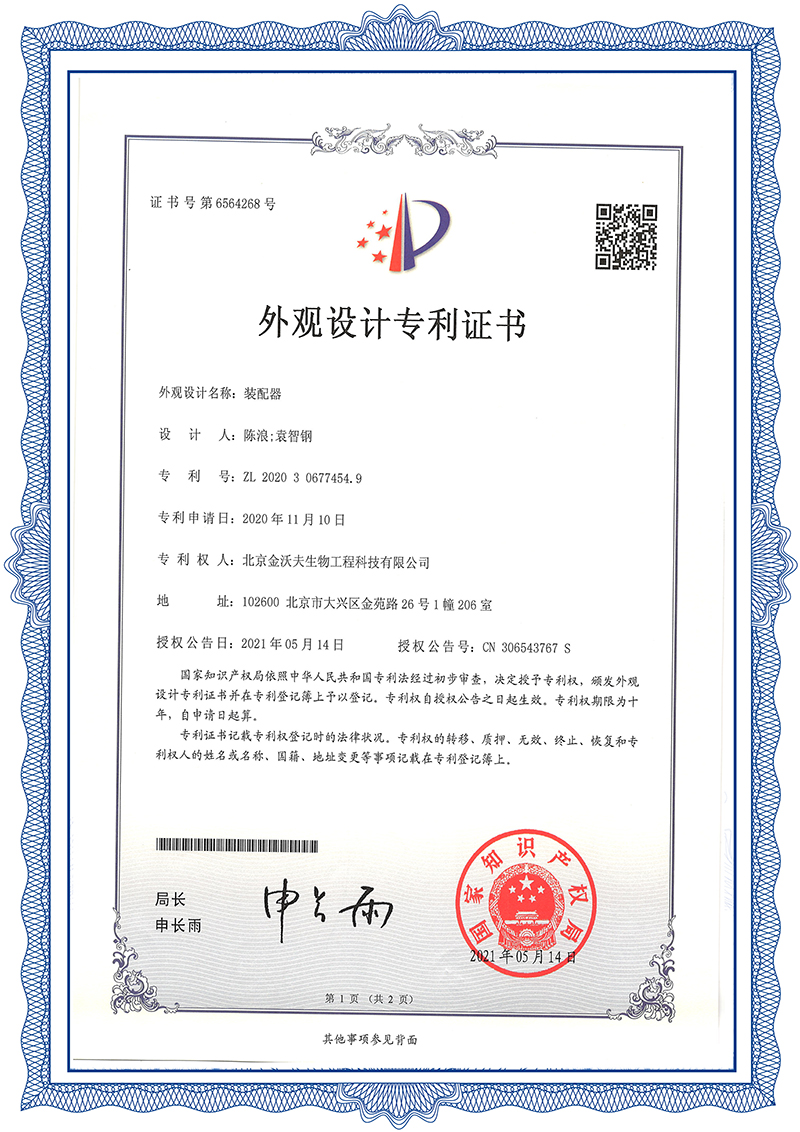 Design Patent Certificate