The antigen self-test kits produced by Beijing Jinwofu Bioengineering Technology Co., Ltd. have obtained the EU self-test CE certification qualification. CE self-test certification is different from the conventional CE self-declaration of conformity, it needs to go through the strict technical review of the manufacturer's medical device products by a third-party notified body recognized by the European Union, and also needs to pass the clinical trial requirements of clinical institutions. The certificate can only be issued after proving that the product is safe and reliable in clinical performance and complies with international technical indicators.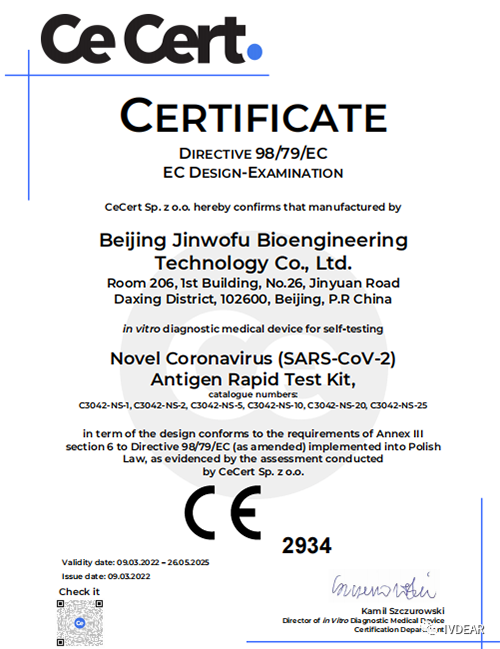 It is worth noting that this time Kinwofu obtained the CE certification of the self-test version, which means that Jinwofu's self-test version of the covid-19 antigen test kit for home use can be marketed and sold in 27 EU member states and other countries that recognize EU CE certification. The tester can buy it in major supermarkets or pharmacies, and individuals can carry out testing operations, which not only saves testing time, but also meets the epidemic prevention needs of home-based covid-19 testing, which will bring great convenience to ordinary people.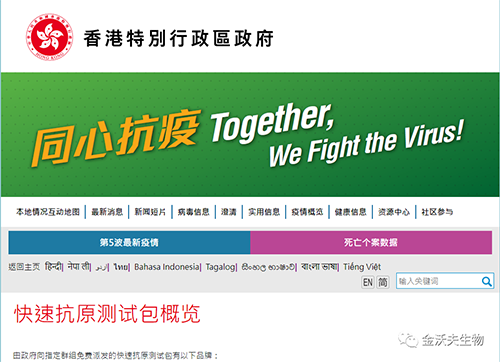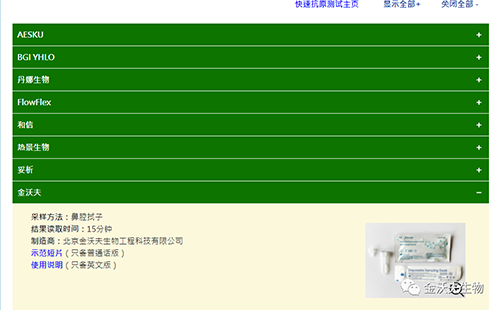 With gradual opening up of global epidemic prevention and control policies, the high-quality self-testing products will play an important role in the normalized epidemic prevention and control.
At the CPPCC meeting being held in China, Huang Ailong, member of the National Committee of the Chinese People's Political Consultative Conference and president of Chongqing Medical University, suggested that on the basis of the existing epidemic prevention and control, a normalized epidemic prevention and control model combining with   "large-scale rapid antigen detection based on home self-test + targeted small-scale accurate nucleic acid detection" should be established as soon as possible. Fully utilizes the respective characteristics of existing nucleic acid and antigen detection technologies and the advantages of applying big data technology.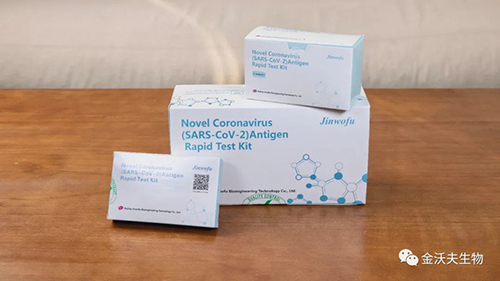 ---
Post time: Mar-01-2023